Quest'estate ho deciso di sfidare me stesso.
Mi sentivo stranamente annoiato e cercavo qualcosa che mi aiutasse a spendere il mio tempo libero in modo utile e costruttivo per migliorare le mie skills come designer.
Non l'avessi mai pensato!
M'imbattei per caso su dailyui.co dove ancora oggi si legge:
Become a better designer




in 100 days

Daily UI is a series of daily design challenges
design inspiration and neat surprise rewards.

Oh, and it's 100% free. Pretty cool, huh?
Sì sì, tutto molto cool, ma la verità è che questa è la più bella trappola mai inventata.
Perché? 
Perché se, come me, odiate lasciare le cose in sospeso e quando lo fate venite colpiti da un grandissimo senso di frustrazione misto a negligenza per non aver saputo gestire il tutto, beh, questa challenge sarà la vostra rovina.
Sostanzialmente funziona così:
ogni giorno i signori di Daily UI vi invieranno una mail con il soggetto della UI da rappresentare.
Ad esempio, il giorno 38 mi arrivò questa mail:
Quindi io progettai questo:
Questa cosa si ripetè per 100 giorni lavorativi.
Che questi fossero pieni o meno di impegni non aveva importanza, entro la fine della giornata dovevo pubblicare nel mio profilo Dribbble la UI del giorno.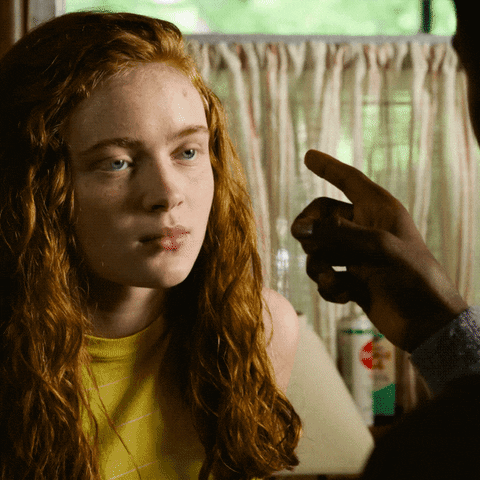 E così è stato!
Potete vedere tutte le mie Daily UI nel mio profilo Dribbble.
Oggi, oltre a domandarmi quale sia effettivamente il mio disturbo per seguire una sfida del genere con tanta dedizione, mi chiedo cosa davvero ho imparato e quali invece sono i contro di questa attività.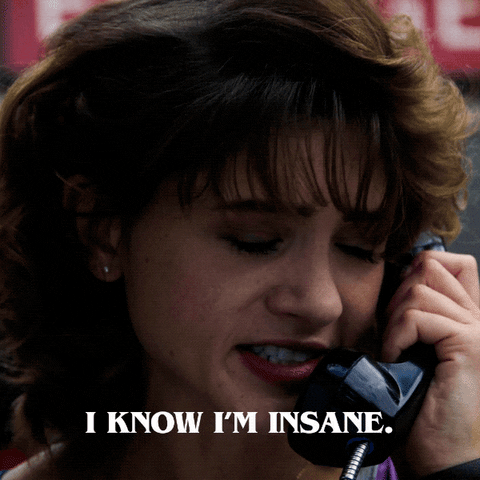 Quello che realmente insegna questo piccolo grande esercizio è la capacità di ragionare, progettare e realizzare concretamente la tua idea in poco tempo, migliorando le proprie capacità di time management.
Per la realizzazione di queste UI mi sono sempre dato un tempo limite di 1 ora. Dopodiché, il progetto andava chiuso così com'era in quel momento (confesso di aver sforato ogni tanto).
La cosa davvero divertente è che i soggetti che vengono chiesti di rappresentare a volte sono cose che mai si sarebbe pensato necessitassero di una vera e propria progettazione, come ad esempio le breadcrumbs (briciole di pane) di un sito.
Alla fine delle 100 giornate avrete sperimentato davvero molto (non essendo lavori per un committente reale sono davvero un ottima occasione per sperimentare) e sarete in grado di individuare più velocemente una soluzione grafica per il vostro prossimo progetto.
Il contro invece è paradossalmente uno dei punti citati tra i pro: progettare velocemente una soluzione grafica.
Dandosi/avendo davvero poco tempo a disposizione per realizzare questi progetti, l'output sarà, nella maggior parte dei casi, una bellissima soluzione grafica, che però difficilmente troverebbe applicazione in un contesto più complesso, quindi fine a se stessa.
In un epoca in cui la UI è sempre più la diretta conseguenza della UX, sarebbe necessario affrontare questi piccoli compiti da un punto di vista più alto, tenendo in considerazione molti più fattori.
Alcuni giorni, inoltre, gli impegni lavorativi, il senso del dovere e il poco tempo a disposizione, vi porteranno a realizzare soluzioni grafiche non del tutto in linea con i vostri standard e, quindi, qualora voleste inserire questo progetto a portfolio, potrebbero volerci più di 100 giornate.
Concludendo, tuttavia, mi sento di consigliarvi di provare questa sfida.
Anche se non doveste riuscire ad arrivare fino in fondo, credo sia importante provarci e mettersi alla prova per imparare cose nuove e migliorare costantemente.
Nel caso in cui non ci riusciste, beh… buon fallimento!